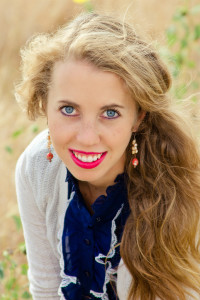 Hello, there! Let me tell you about this lovely little photography business I have created…
I operate my business as a boutique photography studio, which means that I place my focus not only on capturing your beauty, but also creating a luxurious experience throughout the process.
I believe that pictures are much more than a snapshot for the day; they are the window to the life and soul of those captured.  They will be enjoyed not just today, but for generations.
My preference is typically to work on location, as it creates the most diverse backdrops and opportunities to showcase a natural, vibrant you! My goal with each session I photograph is to create a work of art that captures your energy, essence, and emotion.
Last, I'd like to share with you my vision for my work.  I am an artist.  I live and breathe creativity  and inspiration.  I find it everywhere I go and in every person I meet.  When we embark on this photography journey together, you will become my inspiration.  The photographs we create will become your priceless, treasured, works of art.