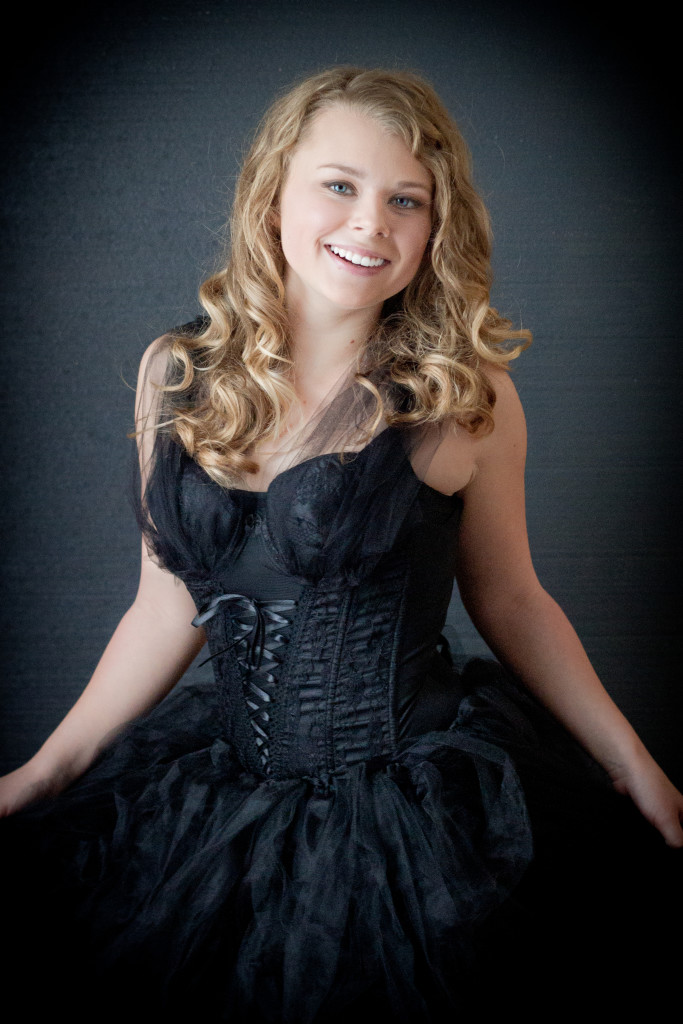 Portrait photography has changed so much in the past few years.  It has become more of a Vanity Fair style experience than the old style of sitting in front of a busy backdrop.    Today, portrait photography is more like a full-styling magazine session, with hair, makeup, and styled clothing.
And this experience is for EVERYONE.  Yes, even you, mom who "just wants photos of the kids."  You deserve to exist in photos too.  Yes, even you, Miss "I've put on 20 pounds." You are beautiful the way you are.  I can see that and I can capture it. (By the way, I'll make you look 20 pounds lighter just with posing alone!).  Yes, even you, the self-declared "unphotogenic" one.  There is no such thing as photogenic.  It is just a matter of how comfortable you feel in front of the camera, and getting you to feel comfortable is my job.  And I'm really good at my job.
A stylized session with me costs $200 and includes:
A session consultation where we plan your dream shoot
Professional hair and makeup for two (so bring your mom, your sister, your daughter, or your best friend!)
Wardrobe and styling guidance
Your dream shoot
Session premiere where you will be able to select your favorite images and place your product order
Images begin at $175.  Collections are available.  You buy only what you love, so what you spend is entirely up to you!