Learn photography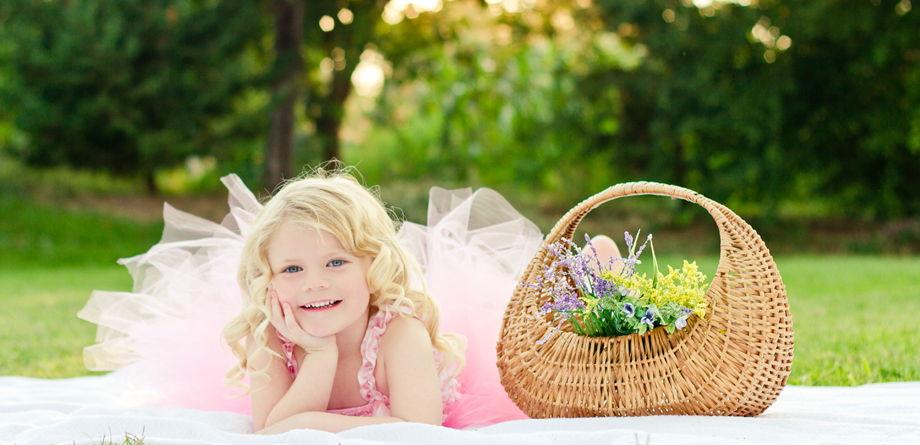 Monthly Archives:

September 2013

Alrighty, my friends! I am pleased to present my first ever video tutorial.  I frequently get asked about my editing technique, so I thought I'd do a little run through on the process I use.  I know there are some kinks, but I promise to try to improve, especially if lots of people watch.   […]

I have confession to make.  For a photographer, I have been shockingly bad at photographing my own life.   We're talkin' showing up to events, parties, gatherings, etc. where literally everyone but the professional photographer has their camera.  The truly embarrassing part is most of the time I didn't even think to bring my camera.  […]

Get FREE photography tips, ideas, freebies, and more!